SINCE 2005
Jiangxi Size Materials Co., Ltd
In 2005, Jiangxi Size Materials Co., Ltd established with the purpose to expand its production scale thanks to tremendous demands of its product based on Farmeiya Materials, Co.,Ltd which founded in 1995.after years concerning about environment protection, now its has beautiful garden-style factories and convenient transportation with postion located in Hukou Taishan Industrial Park, Jiujiang City, PRC, 20 KM from the city center and surrounded by plent of breath taking scenery.
With 27 years focus on industrialization our knowhow on development,manufacturing,application of zirconia powders,we are already be recognized as a customer-oriented partner of many high-tec ceramic enterprises continuously provide them with high quality zirconia powders.
At present, the company has more than 10 kinds of zirconia powder products, has the largest and the most complete series of composite zirconia powders plants domestically. Its products has been widely applied in functional ceramics, structural ceramics, biomedical ceramics, aesthetics and smart wearable ceramic, etc.
About R&D, the company have long-term cooperative relationships with the University of Stockholm, Sweden, Tsinghua University, Jingdezhen Ceramic University, Hubei University of Technology, Shanghai Institute of Ceramics, South China University of technology to development new zirconia materials.
In 2015, the company became the international industrial partner of BERZELII EXSELENT porous materials research center of Sweden University of Stockholm and been certificated to construct Jiangxi multi-functional zirconia materials engineering&technology research center in March,2017.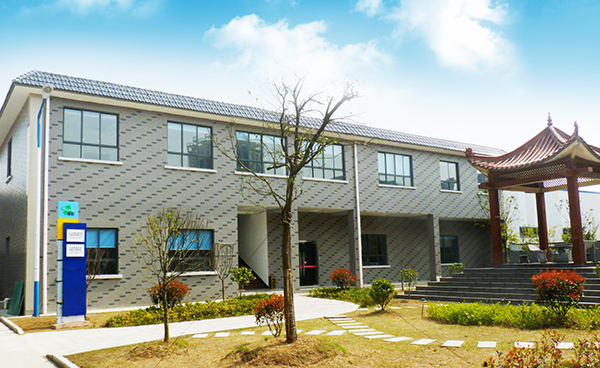 Multifunctional Ziconia Materials Engineering&Technology Research Center of Jiangxi Province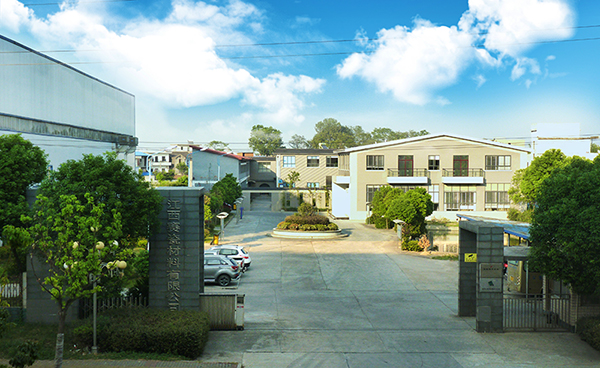 Jiangxi Size Materials Co., Ltd
Corporate Culture
Study change your life,Innovation make the future;
Self-management, self-discipline, and
self -pressurization;
Identify, analysis and solve problems.
Responsible for the customer, the company,
the family and the society.
Trust, communication, solidarity and love.